Open for business?
Use these templates for attracting your followers to order online, shop or see your latest content. Use a text editor app or Instagram Stories to fill the blanks! We've got plenty more ways to stay open for business with an Insta website here. Tag us @go.milkshake so we can see how you use them 😍
(Hot tip: Save your Story to re-purpose on your Insta website)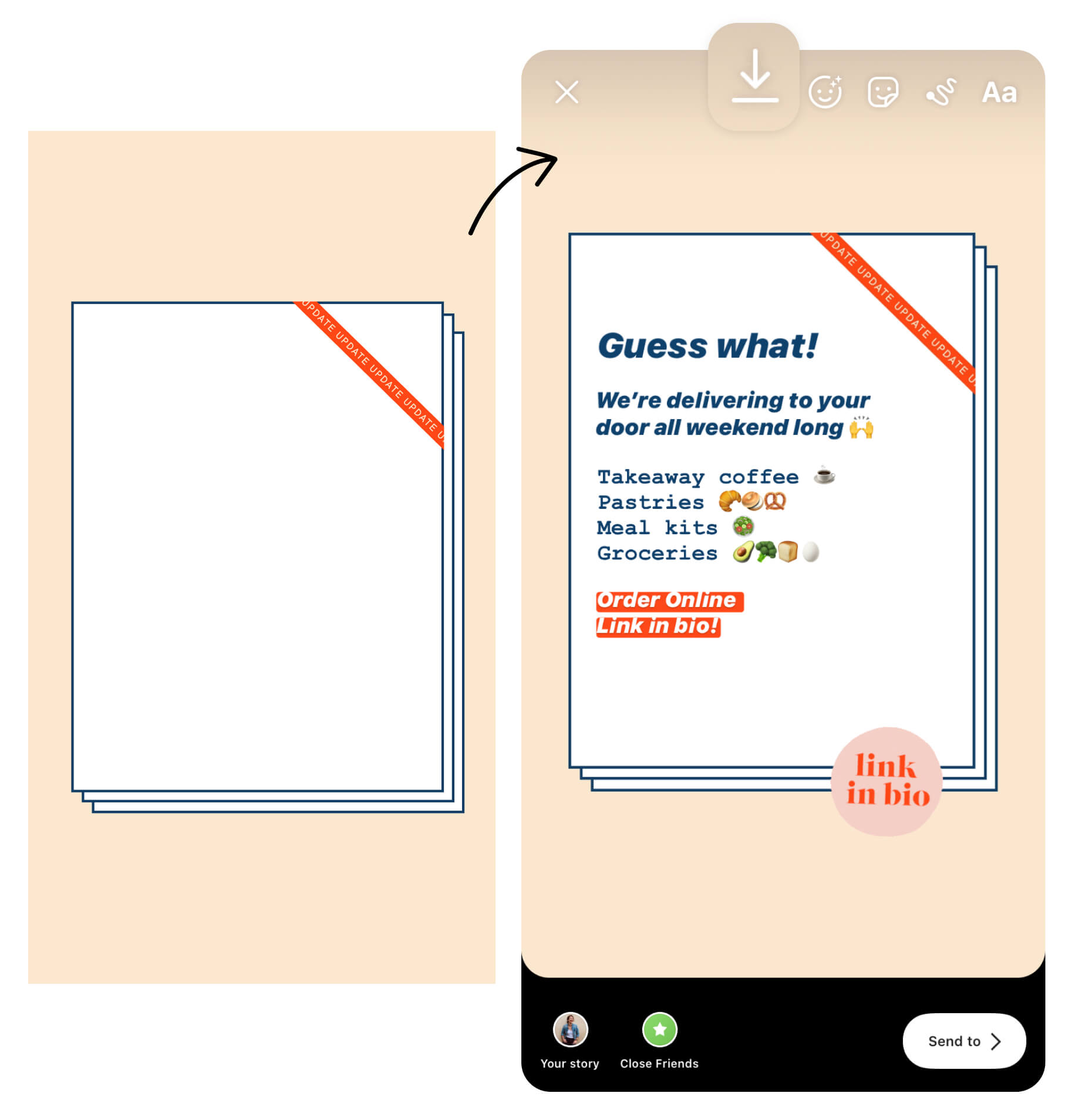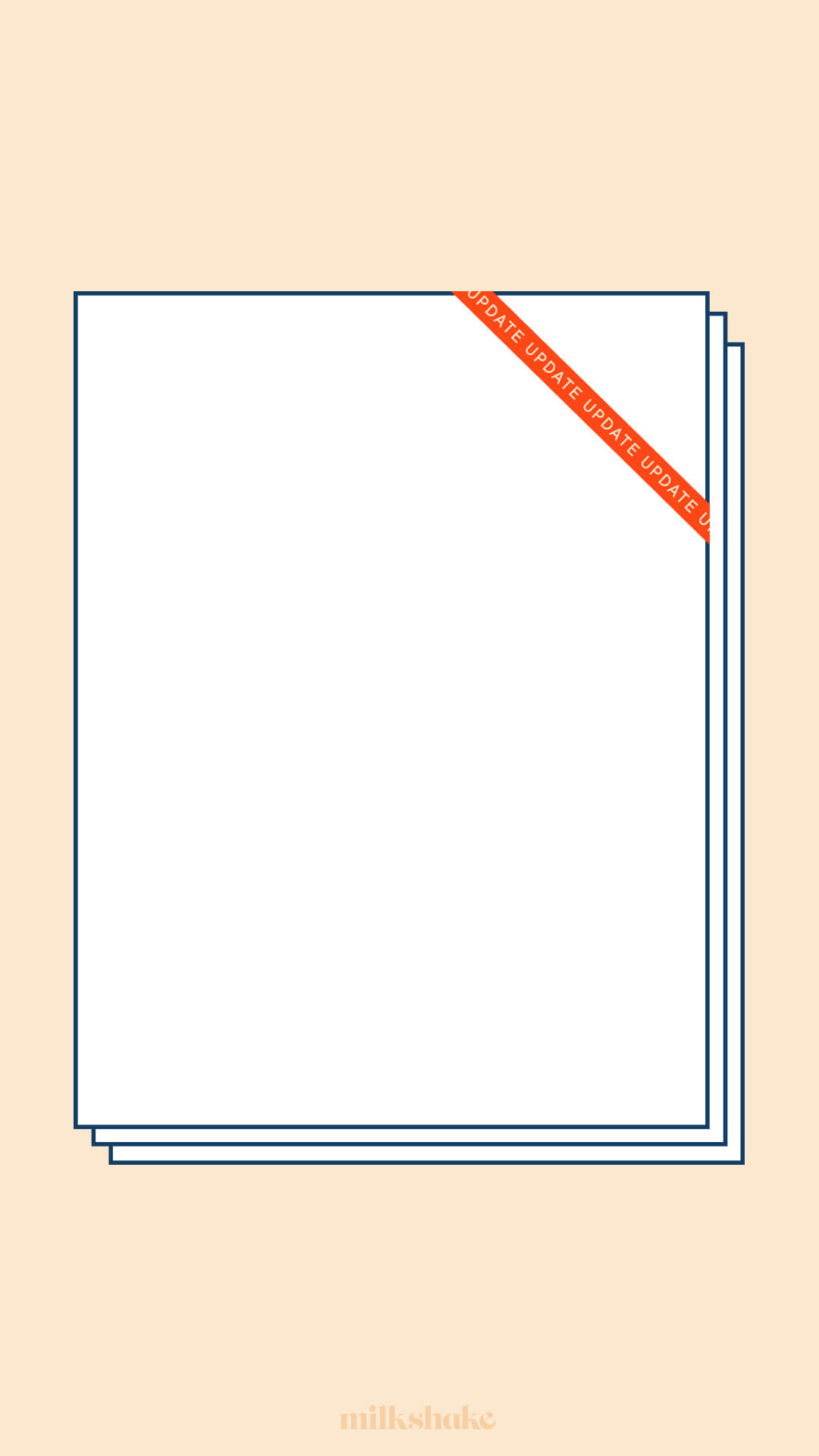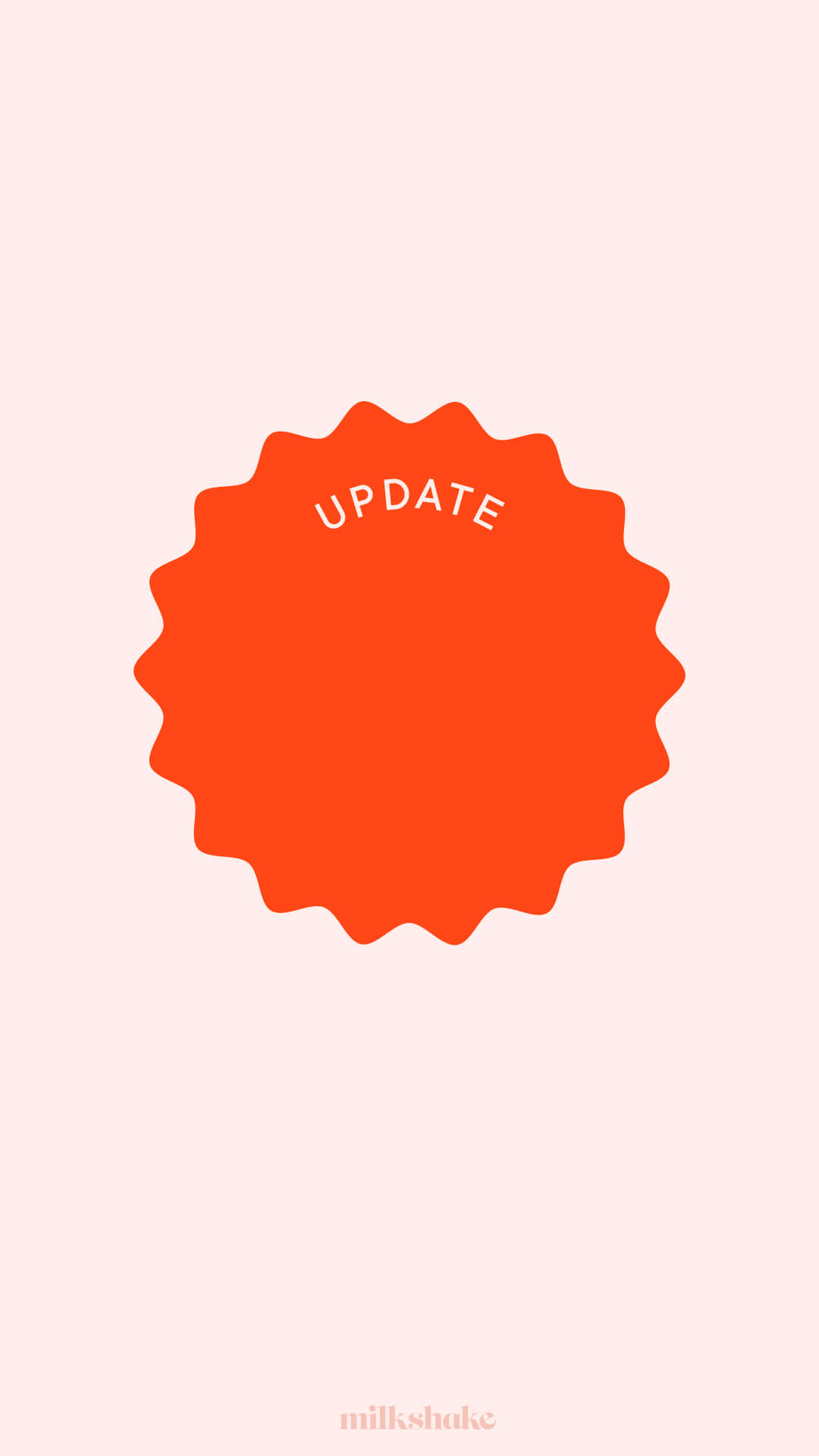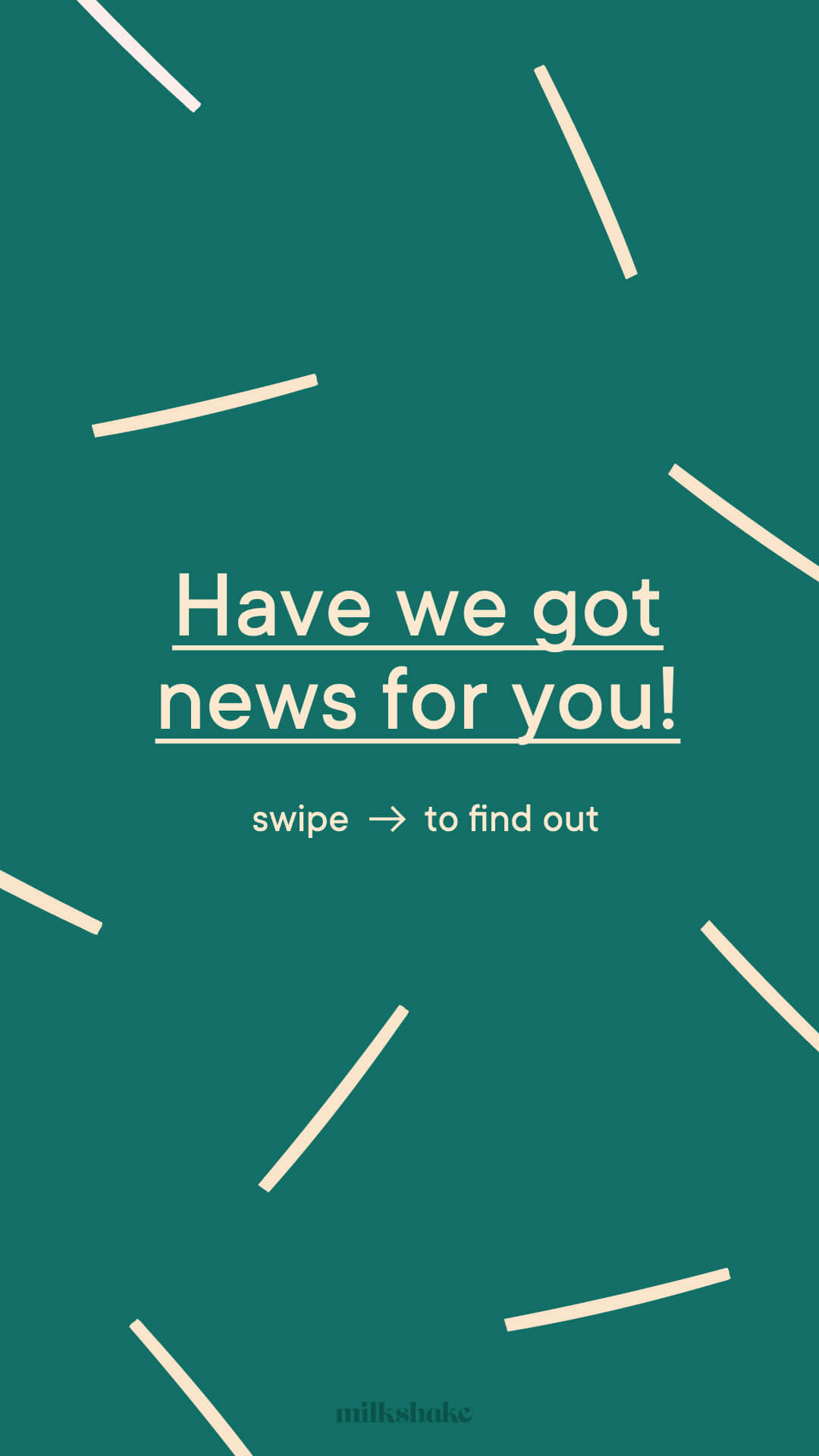 Hot tip: Use a teaser as your first (Splash) Card to get followers swiping through your Insta website.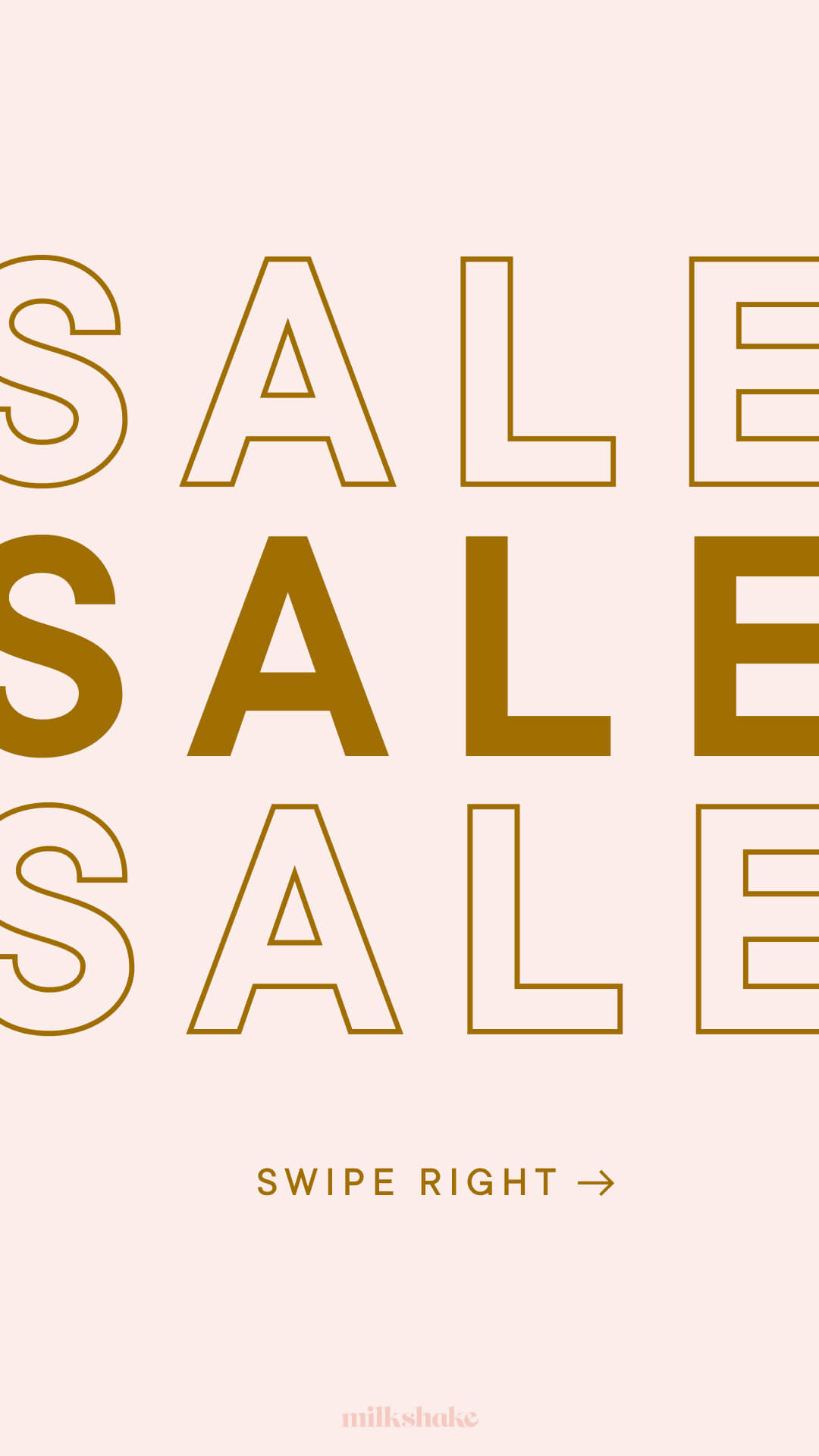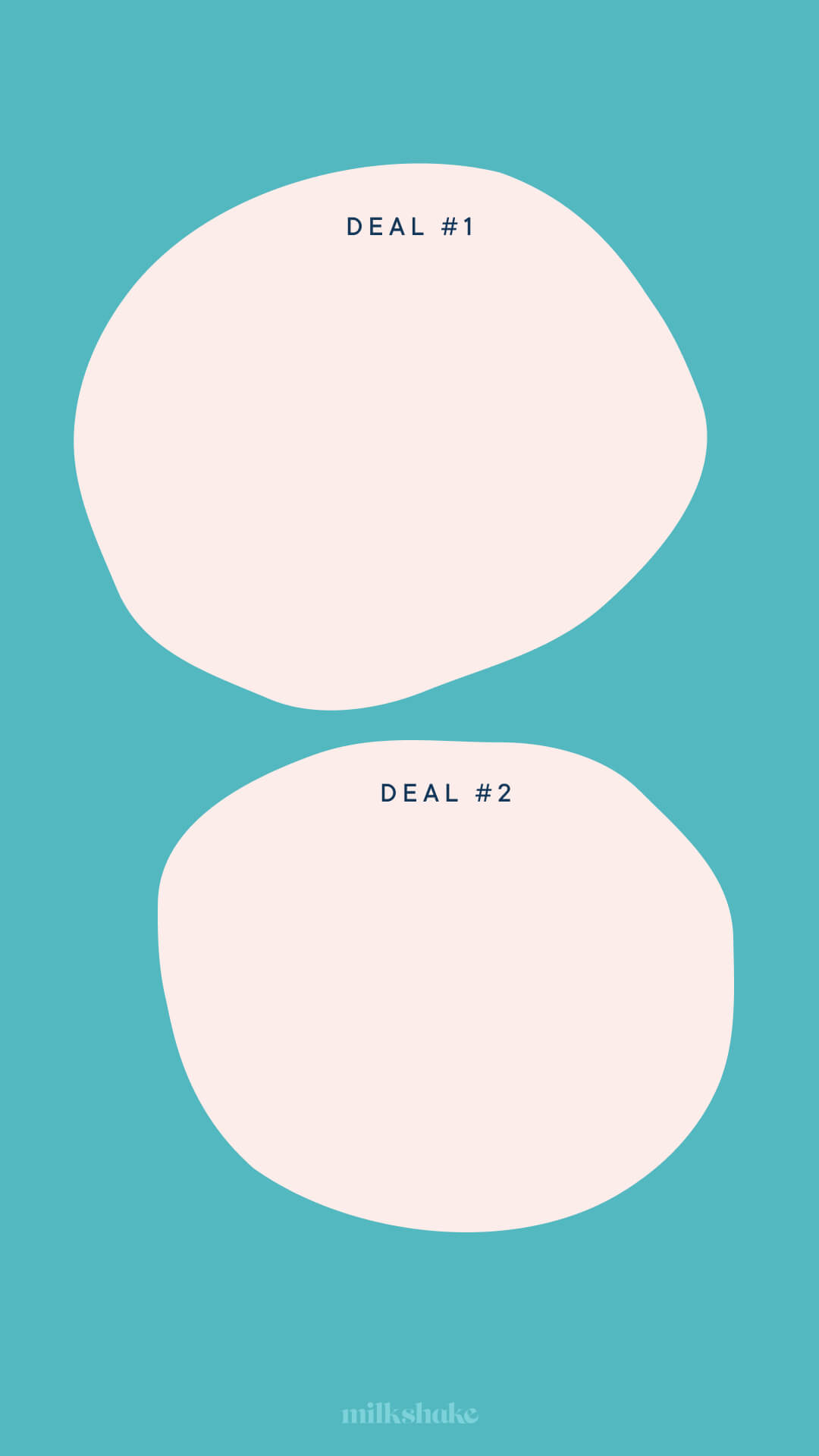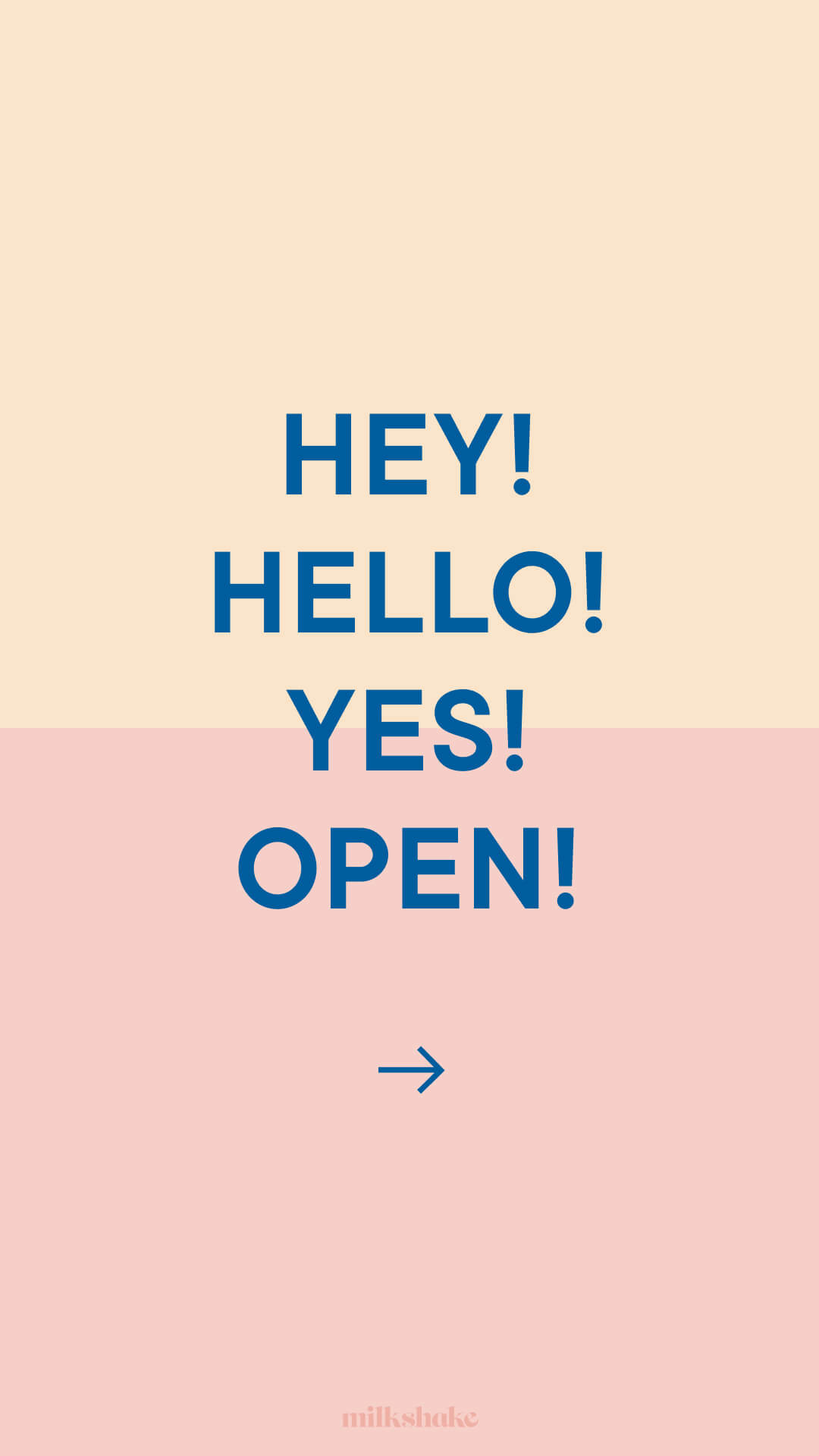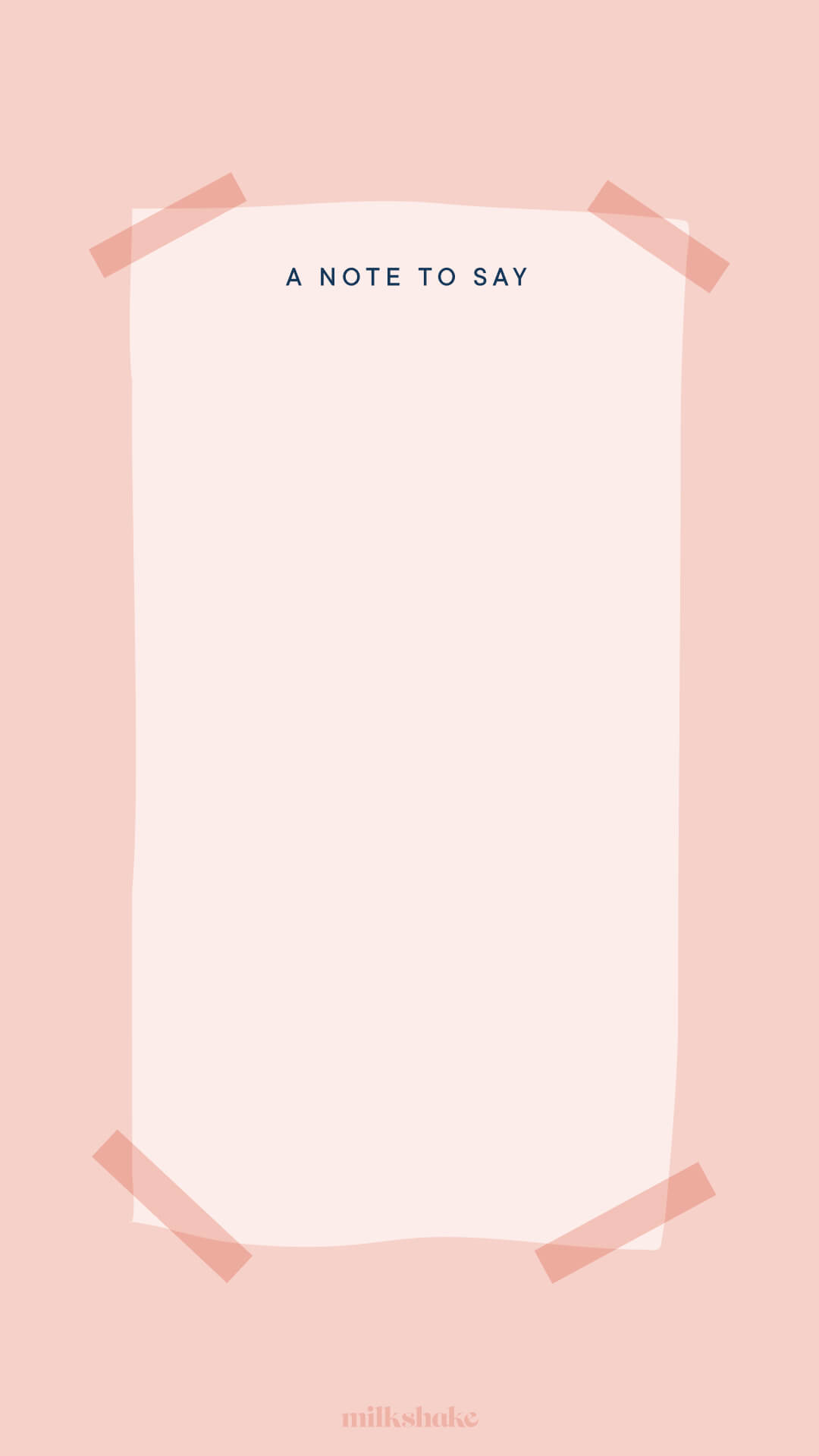 Hot tip: Upload to Instagram Stories to add GIFs and stickers (look below!) Save your snazzy version to your camera roll, convert the MP4 to a .GIF file, then upload to your Insta website.
Sweet baby… Instagram stickers!
Das right, more super-cool Milkshake stickers to add to your Stories! Search 'Insta website' under 'GIF's' to use these lil' guys:

Pin-worthy patterns
Clearly we were having too much fun, so we made some more! Sweeten up your Splash or Links Cards with these punchy patterns.
Hot tip: Use 'Avo of My Eye' or 'State of Grace' Looks to use as full screen backgrounds.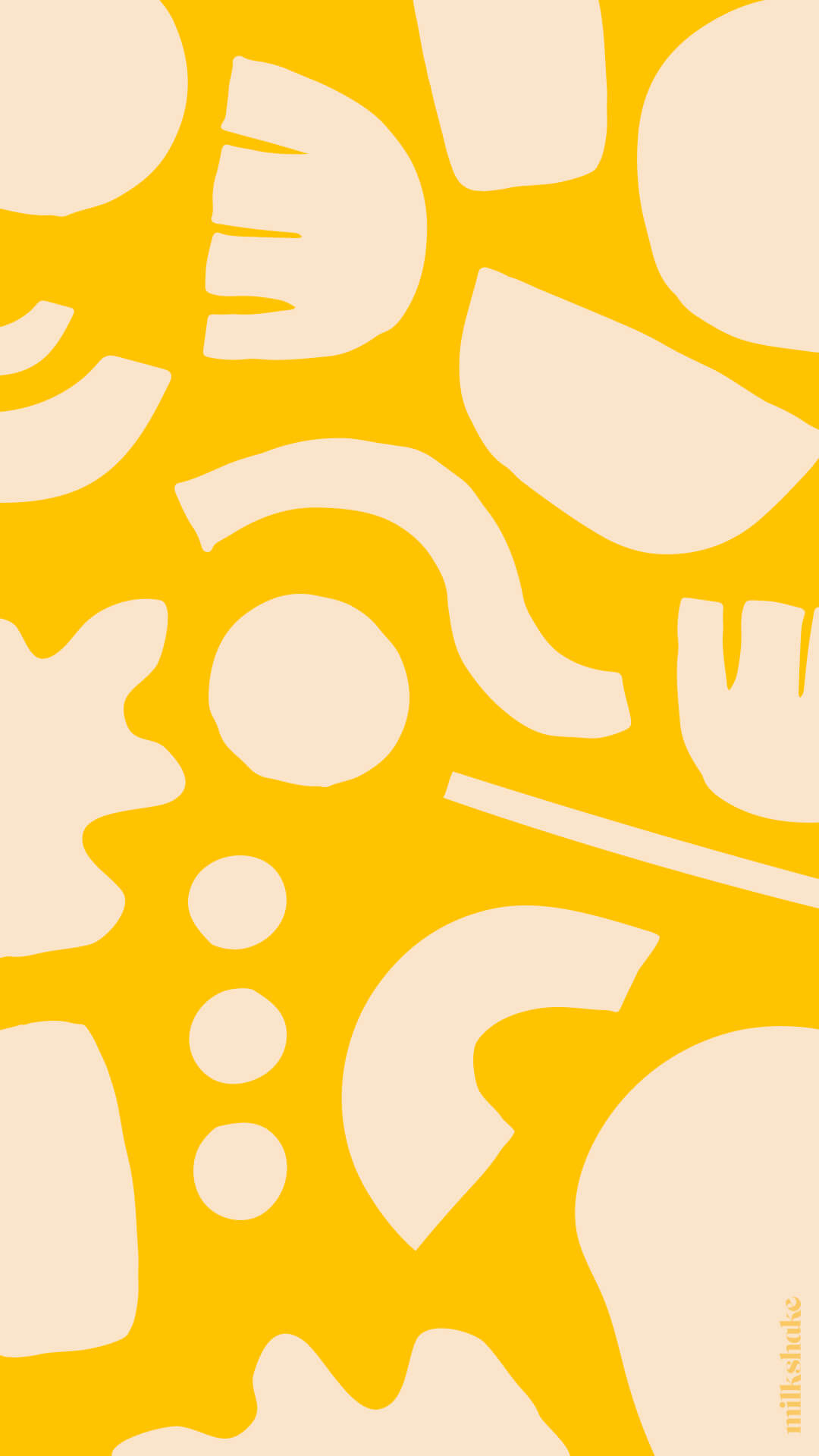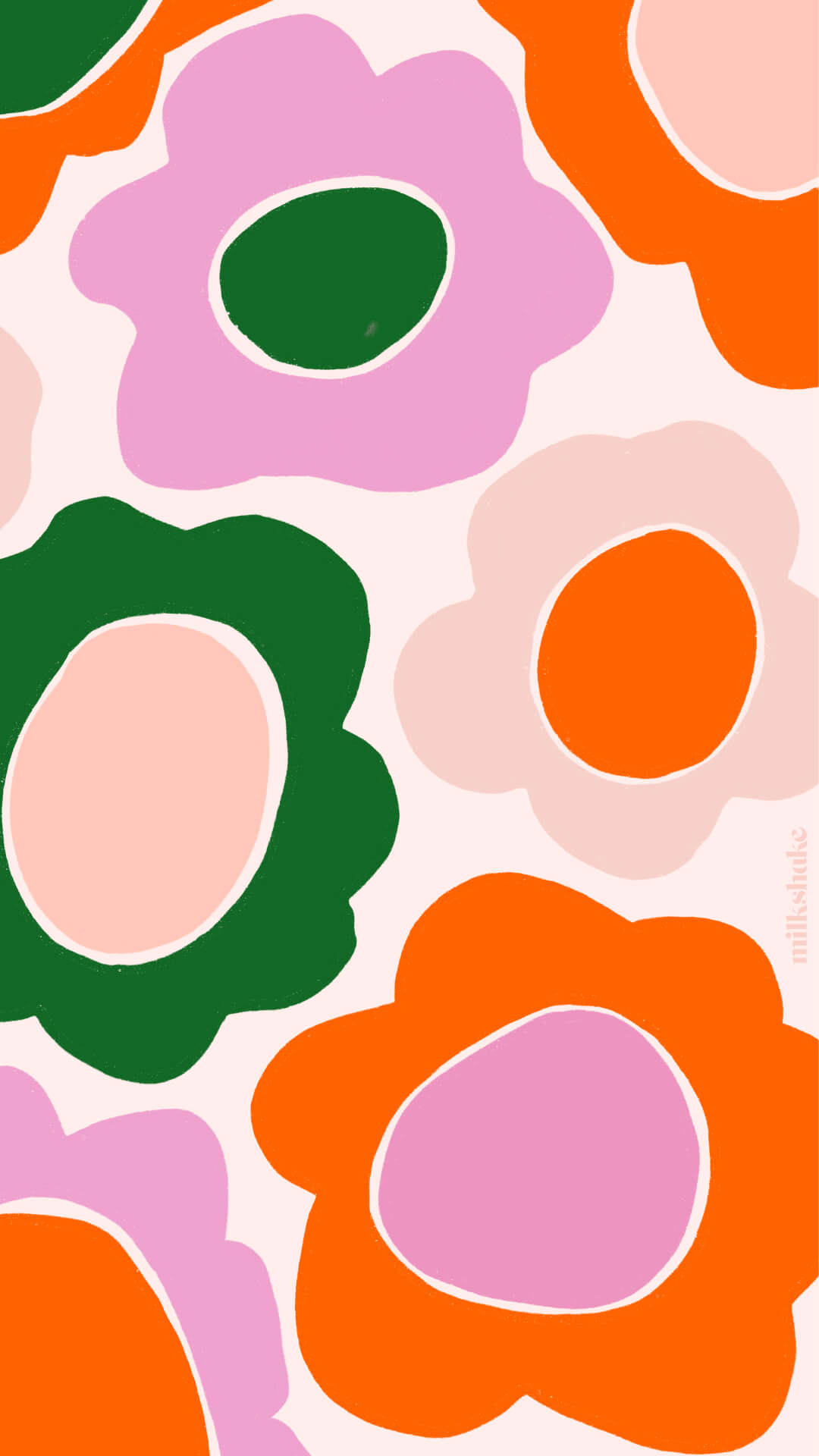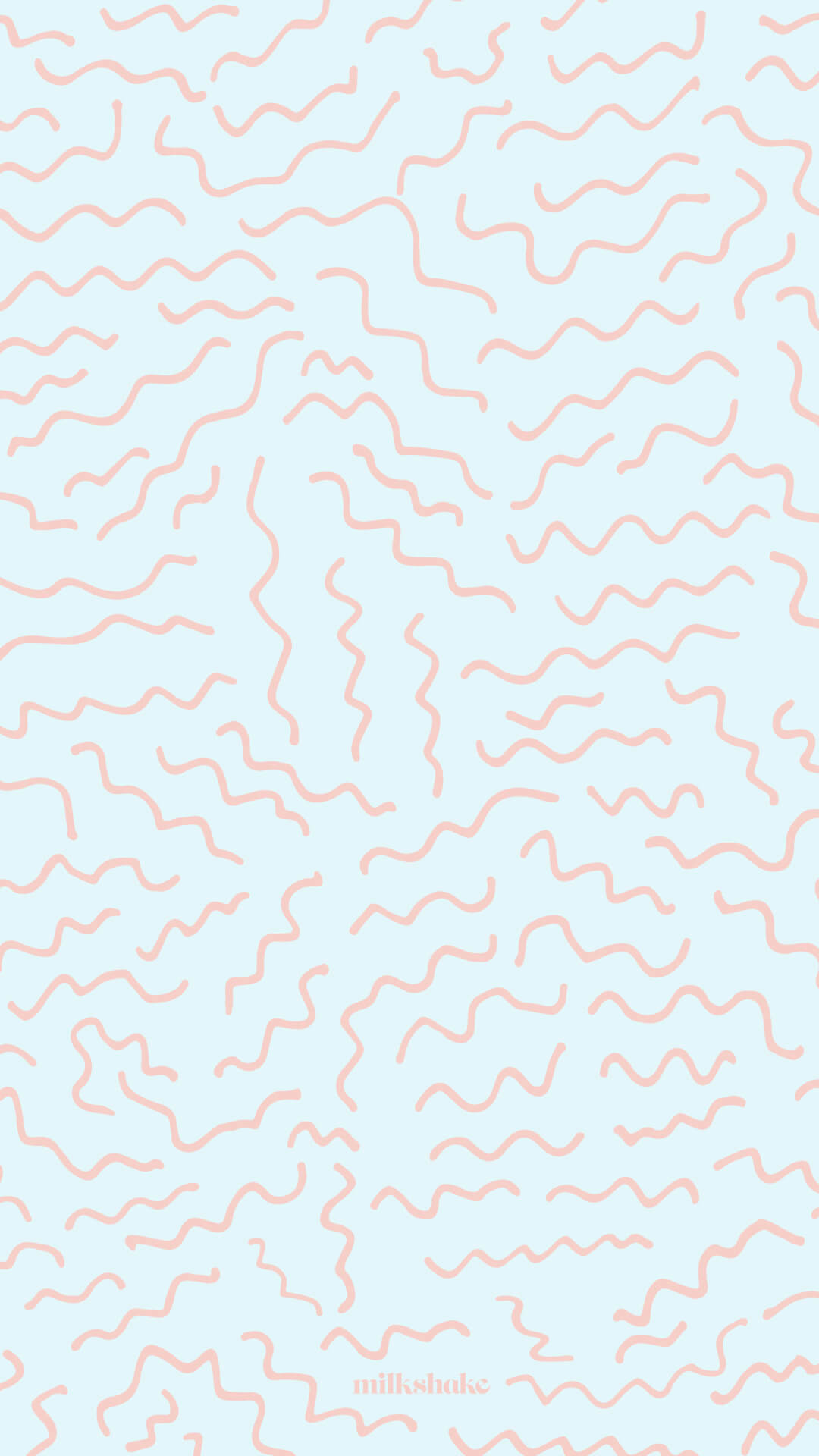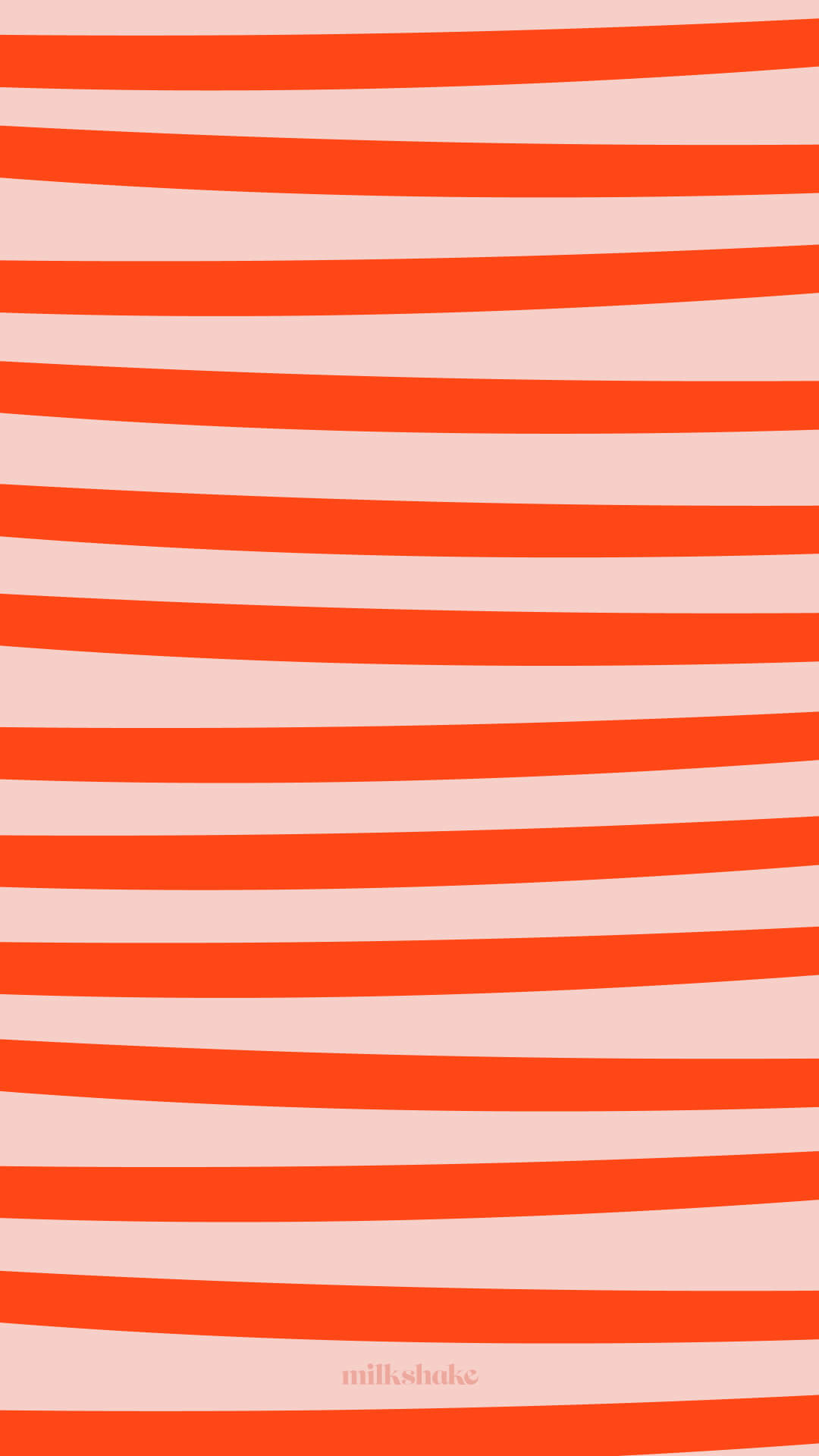 Share your snazzy updates on Instagram Stories
Your followers will be droolin' over your Insta website! Tag us @go.milkshake, because obviously, we want to see it too!